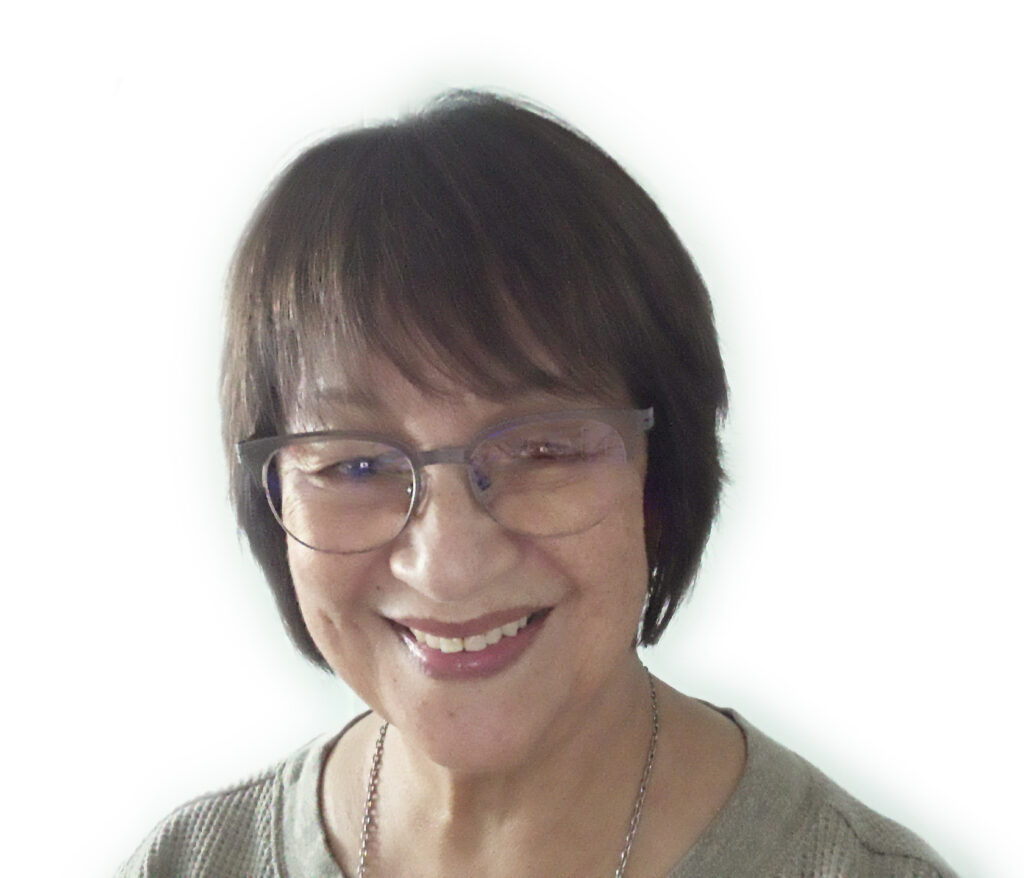 Melanie Chong, a spiritual consultant, master healer and practitioner in a variety of healing modalities, is the founder and director of The Center for the Inner Journey (CFIJ). Formed in 2002, the origins of CFIJ are rooted on the meditation groups, Reiki trainings and healing groups Melanie has organized since 1991 in addition to her extensive private practice working with individuals seeking personal growth and spiritual development.
By 2000, Melanie had expanded the scope of her mission to do volunteer outreach to women in shelters, as well as work in the HIV community. Many of the volunteers who joined her were heath care professionals who found the personal growth work and trainings in the Reiki method of healing of benefit to their practices.
In 2002, Melanie began to develop a proprietary system of inner work called Method of the Wheel (MoW). Within two years, this methodology was at the forefront of her work with individuals and groups. Motivated by the successful response, Melanie started a facilitator-training program for practitioners interested in understanding the workings of the methodology and for those who would like to add it as a tool in their professional work.
EDUCATION AND TRAINING
Bachelor of Arts, Major in Sociology and Psychology, University of Toronto, Toronto, Canada, 1974.
Certified Hypnotherapist, National Guild of Hypnotists, Merrimack, NH, 1991.
Esprit Hypnosis & Healing Counseling Center, Certified Instructor, New York, NY, 1991. Instructor: Robert Johnson
Esprit Hypnosis & Healing Counseling Center, Certified Past Life Regression, New York, NY, 1991. Instructor: Robert Johnson
Usui Reiki Master Teacher (Level III), April 1991. Instructor: Susan Brown
Licensed Massage Therapist, State of Connecticut Department of Public Health, 1993 – present
Minister, the Church of Anna, Interfaith Temple, N.J. Ordained, 2000
Amen Clinic, Amen Affiliate of the Educational Center (AAEC), Newport, CA, 2012
ASSOCIATIONS
International Association of Counselors and Therapists (IACT), member, 1994 – current